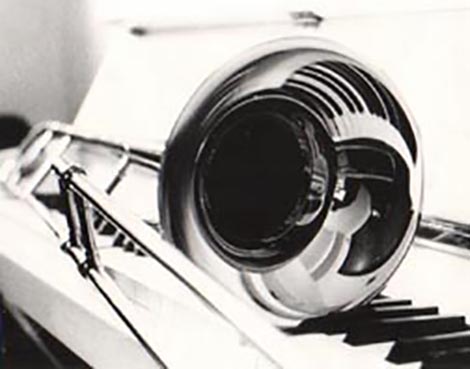 How about a free concert?
The 11th annual "Sounds of Brass Pops" is scheduled for April 29 at 3 p.m. at Tacoma Community College (Building 2). Admission is no charge for the performance featuring a 16-member brass and percussion ensemble and guest soloist Gary Schutes, a trombonist who has performed with Frank Sinatra, Sammy Davis Jr., Bob Newhart and The Temptations.
Additional information is available at brassunlimited.org.