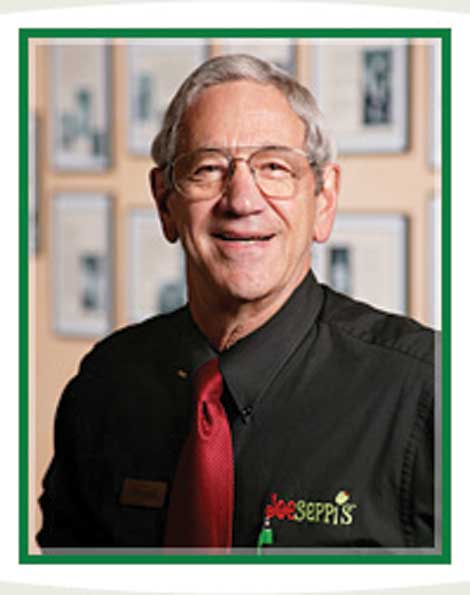 A Tacoma-area softball team whose players are all at least 79 years old is a reigning world champion.
The team, sponsored by Joeseppi's Italian Ristorante, captured the 80-and-older title in the Senior Softball World Masters tournament Oct. 6 in Las Vegas, Nev.
The coach is Joe Stortini, a former Pierce County Executive and County Council member. He owns Joeseppi's, a restaurant in Tacoma area.
The Joeseppi's players are 79 to 81 years old, but the team played last season in a league that included squads with players in their 50s.
Inaddition to the 70-and-up division won by Joeseppi's, age brackets for theh world championships ranged from the 40s to the 60s.