The election departments for Pierce County, King County and Kitsap County mailed ballots Oct. 18 for the general election to all registered voters. Â For votes to count, ballots must be returned by mail or at designated dropboxes by Nov. 5, the official election day.
The phone number voters can call if they don't receive a ballot is 253-798-8683 for Pierce County residents, 206-296-8683 for King County and 360-337-7128 for Kitsap County.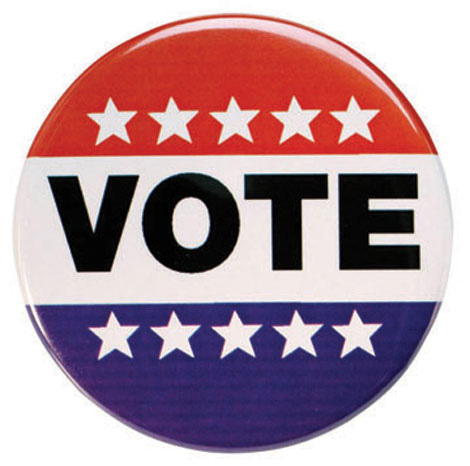 Among other races and ballot measures, voters in Pierce and Kitsap counties are picking a state senator for the 26th District (either Democrat Nathan Schlicher, who's the current officeholder via appointment, or Republican Jan Angel), voters in King County are deciding between incumbent Dow Constantine and Alan Lobdell for county executive, and Tacoma voters face a proposal to put an additional tax on utilities to help pay for roads. Other local measures and races for mayor, town or city councils and school boards also are on ballots.