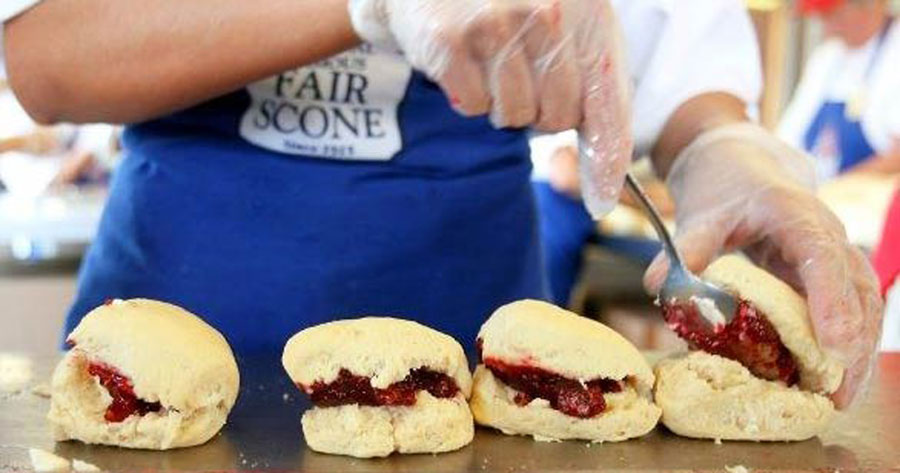 The Washington State Spring Fair opens its annual four-day run April 20 with pig races, dock diving dogs, and a barbecue competition among the attractions.
The gates open at 2 p.m. the first day and at 10 a.m. April 21, 22 and 23. Highlights of each day include:
April 20: Free admission for kids 18 and under get with suggested food donation to the Puyallup Food Bank. Six rides or games for $18 (excludes Extreme Scream and Classic Coaster). Monster truck rides 3 to 8 p.m. (grandstand)
April 21: Military Appreciation Day (free admission for active, retired and reserve military and their dependents, plus disabled veterans with valid military ID). Free country music concert at 7 p.m. at the Showplace Stage by Aaron Crawford. Monster truck show, 7:30 p.m. (grandstand). Fireworks show, 9 p.m.
April 22, barbecue playoffs at 11 a.m. (north of Paulhamus Arena), awards at 6 p.m. Monster truck rides, 12 to 6 p.m. (grandstand).Demolition derby at 7:30 p.m., fireworks show at 9 (grandstand.
April 23, barbecue playoffs at 11 a.m.
Attractions every day will include DockDogs competition, Swifty Swine Racing Pigs, a daredevil high-dive show, an animal petting farm, and the Northwest Garden Show.